If you're planning a wedding, you know how important it is to have reliable transportation. A car service can be a great option for getting you and your wedding party to and from the venue safely and comfortably. Here are a few tips to help you choose the best car service for your special day.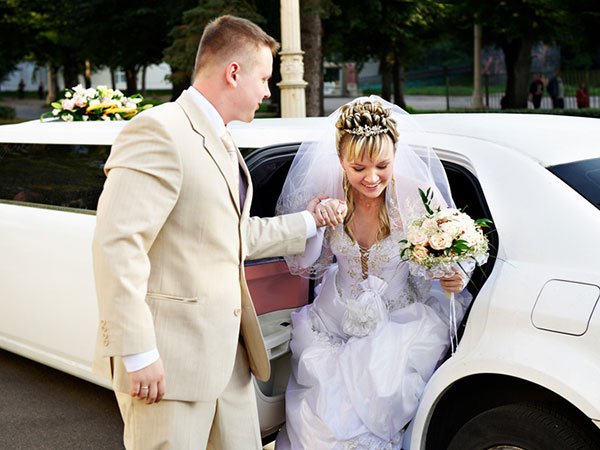 Determine your budget and stick to it. Before you start looking at limo rentals, it's important to have a clear understanding of how much you are willing to spend. This will help narrow down your options and ensure you don't overspend on transportation.
Think about the size of the limo. How many people will be riding in the limo on the big day? Make sure to choose a limo that can comfortably accommodate everyone in your wedding party.
Consider the type of limo. There are several different types of limos to choose from, including traditional stretch limos, luxury SUVs, and party buses. Think about what type of vehicle will best suit your needs and preferences.
Read reviews and ask for references. Before booking a limo rental, be sure to read reviews and ask for references from previous customers. This will give you a good idea of the level of service and quality of the limo rental company.
Don't forget about the little details. Make sure to discuss any specific requests or preferences with the limo rental company, such as your desired arrival and departure times, preferred route, and any special requests for amenities.
By following these tips, you can confidently choose the perfect limo rental for your big day. Transportation can be a major part of your wedding, so it's important to take the time to research and plan accordingly.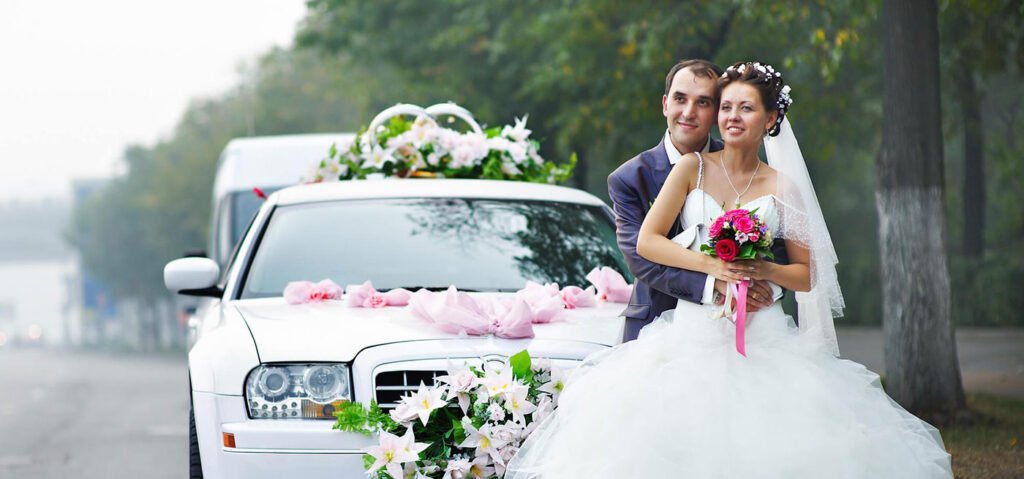 Hiring a limo for your wedding party can add an element of luxury and sophistication to your special day. It can also provide a convenient and stress-free transportation solution for you and your guests. When selecting a limo service, it's important to do your research and choose a reputable company with experience in providing wedding transportation. Be sure to discuss your specific needs and preferences with the company, and don't forget to read reviews and ask for references before making a decision. With proper planning and a little bit of extra effort, a limo can help make your wedding an even more memorable and enjoyable occasion.